After 9 months of intensive design and development work we have now released the next generation of SharpCloud, v9.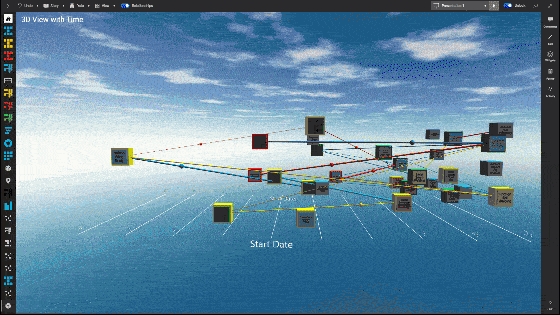 It not only looks great and is packed with powerful new features like the full screen mode, but we've also streamlined the story-building process and made it much more intuitive to view and present your stories.
v9 also introduces SharpCloud Academy: an online learning system, knowledge base and active user community.
Check out our short video below to see the highlights of v9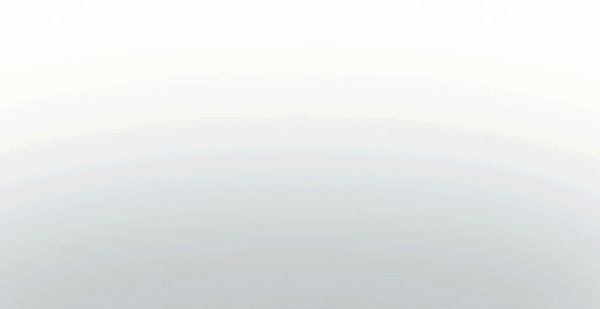 The SharpCloud Academy
SharpCloud Academy is an online learning community where you'll find training on best practices and connect with SharpCloud users solving similar problems to yours.
Discover more about what you can do in the academy here.
Improved support and help
We are moving away from our Help Story and support email to a more searchable knowledge base and support ticketing system. This means you'll be able to track your support queries, or even view all support tickets across your business.
Just click on the "Help?" button in the bottom right of any story to access all of these brilliant new features.
Make the most of SharpCloud v9
To help you get the most out of SharpCloud v9.2, we have recorded a "Release Video - 9.2" - Watch the video now
Happy SharpClouding!
The SharpCloud team